CHARLESTON — The Coles County Health Department reported it has received confirmation a bird found in Coles County has tested positive for West Nile virus.
The bird, a crow, was collected on Aug. 14 in the Charleston area. West Nile activity was not detected in Coles County in 2022. Confirmation of the West Nile positive bird means the virus is circulating between birds and mosquitoes and there is heightened risk of infection in humans.
While most people infected with the virus show no symptoms, some may have high fever, severe headache, tiredness and/or a stiff neck that can last several days to weeks. The most serious cases of West Nile infection can lead to encephalitis, an inflammation of the brain, which can be fatal.
"We saw ideal conditions for mosquitoes this past summer with hot temperatures and timely rain events" said county Environmental Health Director Kim Ross in a press release.
Mosquito surveillance programs are in place throughout the county and include trapping and identifying mosquitoes, treating neglected swimming pools, and reporting and testing dead birds.
"We have a longstanding vector program in Coles County to monitor and treat mosquito hotspots like catch basins and poorly drained ditches, and with help from the community we can do even more," Ross said.
Community members are advised that they can help keep their community safe by eliminating all sources of standing water that can support mosquito breeding, including water in bird baths, flowerpots, wading pools, old tires or any other receptacles.
In communities where there are organized mosquito control programs, residents can contact their municipal government to report areas of stagnant water in roadside ditches, flooded yards and similar locations that may produce mosquitoes.
Community members are also advised to avoid being outdoors when mosquitoes are most active, especially between dusk and dawn.
When outdoors, they should wear shoes and socks, long pants and a long-sleeved shirt. They should apply insect repellent that includes DEET, picaridin, oil of lemon eucalyptus or IR 3535 according to label instructions. They should consult a physician before using repellents on infants.
The health department also advised that community members should ensure doors and windows have tight-fitting screens, repair or replace screens that have tears or other openings, and try to keep doors and windows shut, especially at night.
Banish mosquitoes from your yard with these traps and repellents
1. Cutter Backyard Bug Control Spray
2. Stafi Outdoor Wireless Mosquito Zapper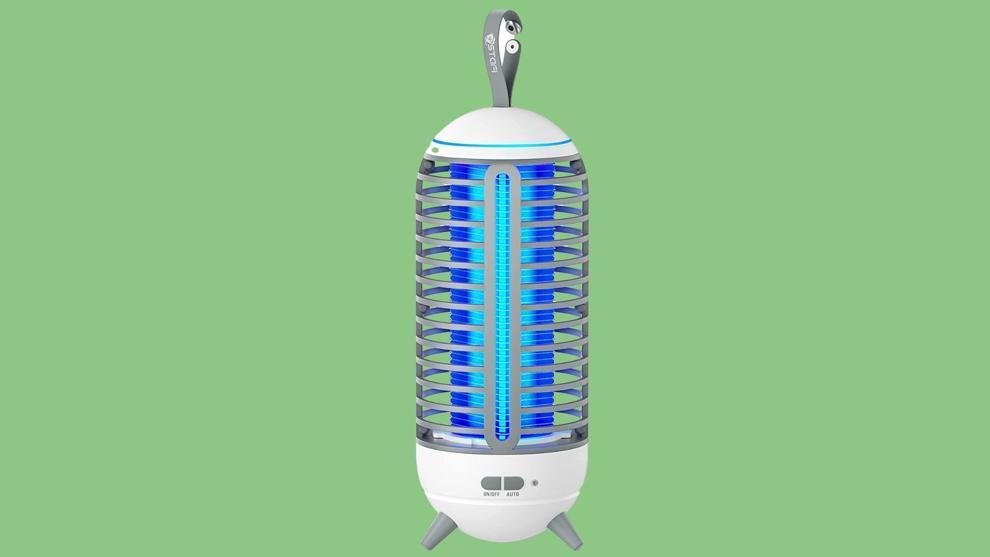 3. TIKI Citronella Candle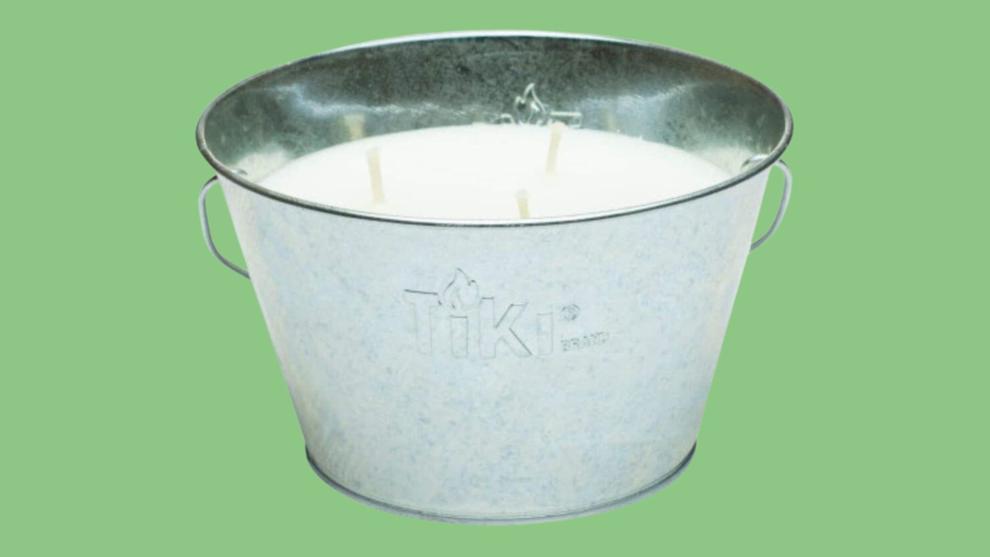 4. Thermacell Mosquito Repellent Lantern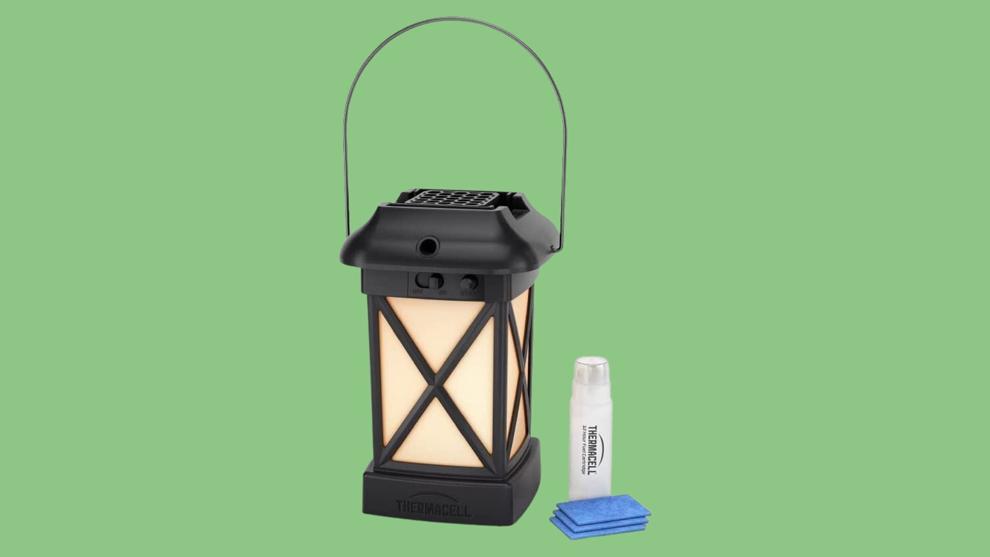 5. Murphy's Naturals Mosquito Repellent Incense Sticks